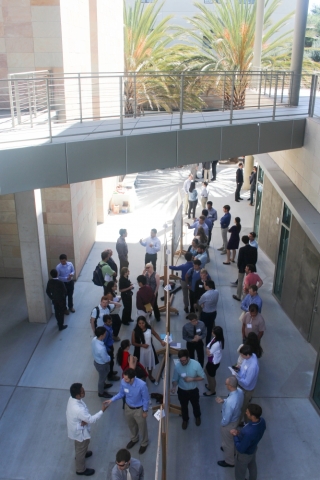 Registration for the 10th Annual Amgen-Clorox Graduate Student Symposium is now open.
The cost is $125 per attendee, with a 20% early registration discount available until July 21st. The final registration deadline is September 1st, after which no refunds can be issued.
*For Amgen and Clorox employees: a registration code should be distributed internally to you for this event. Please wait to register online until after you have received this code.