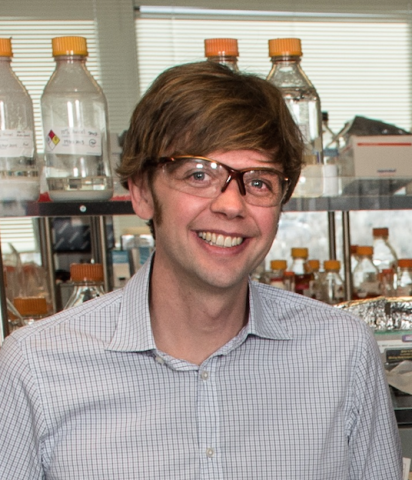 Date:
Monday, October 31, 2022 - 9:00am
Speaker:
Gregg T. Beckham - National Renewable Energy Laboratory
Abstract: 
TBA
Bio: 
Gregg T. Beckham is a Senior Research Fellow and Group Leader at NREL. He received his PhD and MSCEP in Chemical Engineering at MIT in 2007 and a BS in Chemical Engineering from Oklahoma State University in 2002. He currently leads and works with an interdisciplinary team at NREL on the development of green processes and products in the areas of biomass conversion to renewable fuels and chemicals and plastics recycling, upcycling, and redesign.