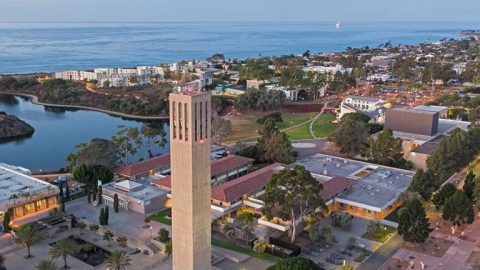 Date:
Tuesday, June 7, 2022 - 9:00am
Speaker:
Ted Carnahan and Sean Ewart
Abstract:
Polyethylene has been the most common Plastic in use in the world over the last 50 years. However, in a new sustainable economy, the future of this versatile material is less clear than it has ever been. In this presentation, two Dow Fellows will present a history and overview of the different types of polyethylene and processes used to make them, as well as a look at the future developments focusing on recyclability and reuse of this material.