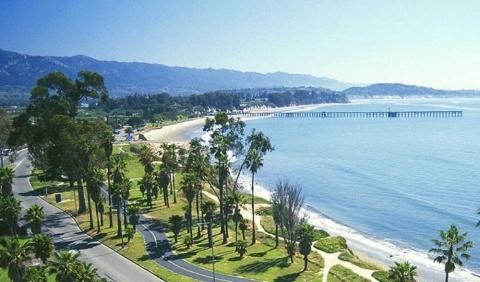 Date:
Monday, December 5, 2022 - 9:00am
Speaker:
Dr. Joff Silberg - Rice University
Abstract:
The rapid diversification of synthetic biology tools holds promise in making some hard-to-solve environmental problems tractable. In this talk, I will discuss problems in the Earth and environmental sciences that could be addressed using engineered living sensors. Such biosensors have the potential to offer new perspectives on open questions, including understanding microbial behaviors in heterogeneous materials (e.g., soils and wastewater), monitoring pollutants in real time, tracking cryptic elemental cycling, and detecting dynamic cell-cell interactions. First, I will describe our efforts to overcome biological component limitations by creating new classes of electrical protein switches. Second, I will describe our efforts using these switches to program microbes to convert environmental information into electrical information in real time within complex riverine samples. Finally, I will describe our efforts to develop a new class of catalytic RNA for programming consortia-scale information storage, such as information about participation in gene transfer. These synthetic biology approaches are expected to be broadly useful for programming microbial consortia for fundamental and applied studies within hard-to-image environmental materials.
Bio: 
Dr. Silberg is the Stewart Memorial Professor at Rice University with appointments in the departments of Biosciences, Bioengineering, and Chemical & Biomolecular Engineering. He serves as the director for the Systems, Synthetic, and Physical Biology PhD program and for two NSF-funded training programs, including a National Research Traineeship (NRT) in Bioelectronics and a Research Experience for Undergraduates (REU) in Bionetworks. His research group studies how to apply synthetic biology at the cell-material interface by programming electron transfer between cells and materials, programming cell-cell signaling using volatile chemicals, and programming consortia-scale information storage. He is a member of the Engineering Biology Research Consortium, and he is co-chair of the Rice University Synthetic Biology Initiative.